Finding your design style can be overwhelming. Maybe you like the rustic farmhouse wood, the bohemian rattan, black rod iron, and the color blue. How now,  do you come up with a design style when you like a variety of things from so many different styles? First off, do not feel as though you need to fit a certain design mold. It is ultimately your choice on how you mix and match styles based on your preferences. In this blog post, we would like to recommend three top questions to ask yourself when narrowing in on your design style.
What are your favorite color palettes?
Color is an incredible means to see the world. Not only does it affect how we perceive in a visual sense, but it also affects how we feel. Have you ever noticed entering a bright yellow room you often feel awake and alive? Whereas a dark blue room feels soothing and cozy? When choosing colors for your decor, furniture, and walls here are a few of our recommendations. If you are going for a warm and inviting space, lean towards light beige and taupe color accents. On the other hand, if you are going for a clean and cozy vibe, whites and grays will be the perfect touch! Our suggestion is to choose one or two pops of color to incorporate in your space alongside two neutrals. This provides balance and an overall cohesive theme.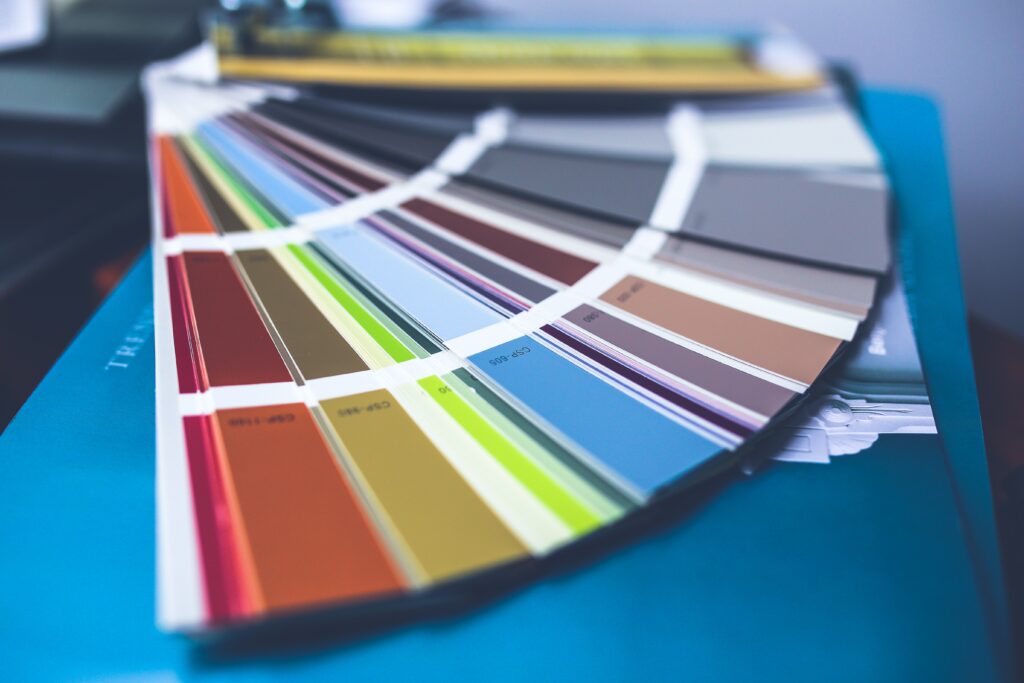 What are your favorite metal finishes?
Metal finishes are not always the top thing on an individual's mind when figuring out a design style. However, this is a very important step in the discovery process. A few of the most popular selections on the market are chrome, brushed nickel, matte black, and polished brass. We suggest having one primary finish in your home's decor with one additional for hardware throughout the home if needed.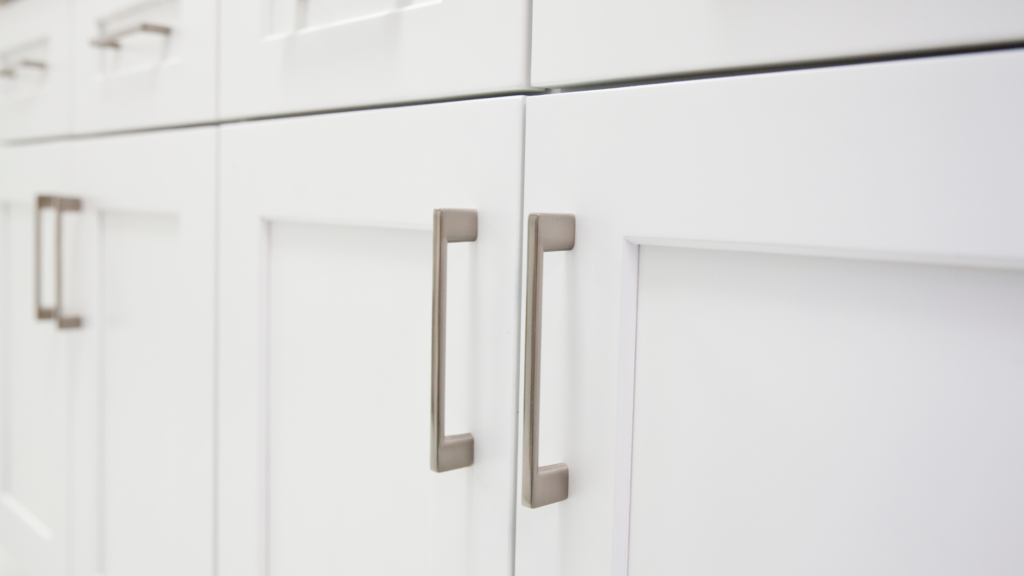 What is your favorite texture?
One of the final elements of a design is texture. There are so many textures to incorporate your style that can add flavor and a personal touch! When it comes to your design style, the texture is the icing on the cake! Whether that be rattan, leather, wicker, cloth, wood or glass, you are sure to set your home up for success by adding an unique element! Our recommendation is to aim for two textures in a given space. Have the same textures be similar shapes and tones for a nice, cohesive feel.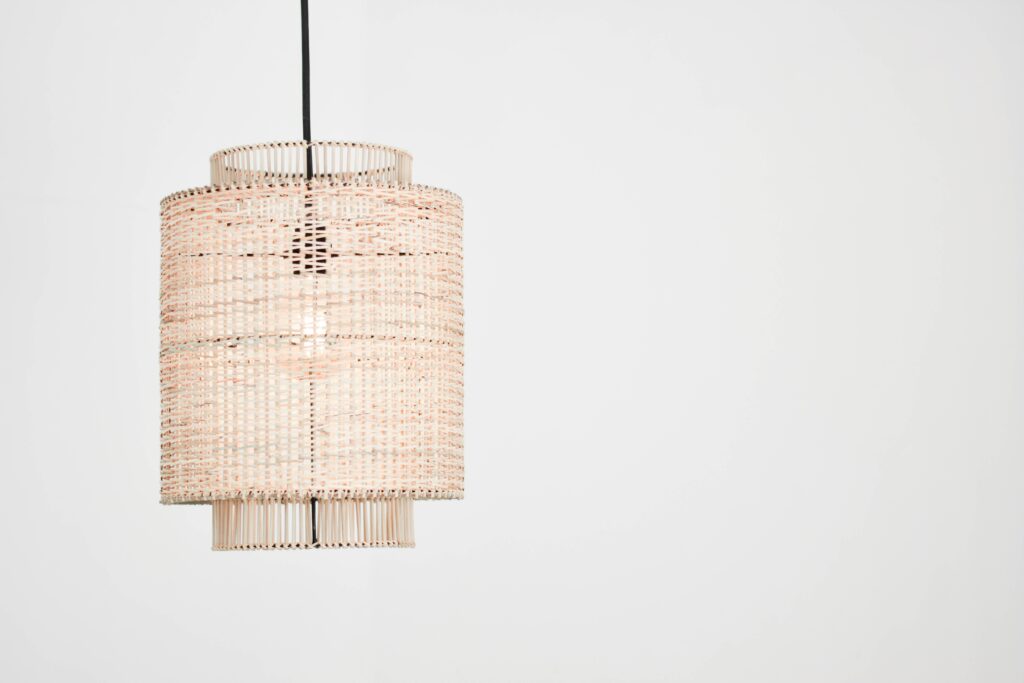 Interested in Learning More?
Here at Lakeshore Custom Cabinets, we thrive in coming alongside our clients to build their dream cabinets, furniture, or unique projects. Fill out our contact form to reach out to us today!