With a blink of an eye, another season passes us by. As the cold weather comes to stay and holiday tunes begin to play, it is evident that the Christmas season is finally here! With all of the excitement that comes with the holidays, it can often add uncertainty about decorating the home on a budget. Thankfully, we understand this happens for many and would like to provide our top three tips on how to decorate for Christmas on a budget.
Accentuate Your Current Decor with a Winter Twist.
Our first recommendation when decorating your home for the holidays is utilizing what you currently have set out. Many feel pressure to take down all their current decor and replace it with all-things Christmas. Not only does this get pricey, but it also can get labor-intensive- glance over your living spaces in which you desire to decorate. Place the knick-knack items, picture frames, and coffee table books in a box and store them away. Keep your oversized items in place, but add Christmas flavor to it. Here are a few examples that may help on your fireplace or entertainment center, put an evergreen garland with a few pinecones. Or place a favorite Christmas book on your coffee table with a reindeer figurine. In place of picture frames, put a nativity. When we seek to accentuate our current decor with a winter twist, we not only make it decorating less daunting and allow for the transition from Christmas to winter to be subtle. Decorations can remain up past December 26.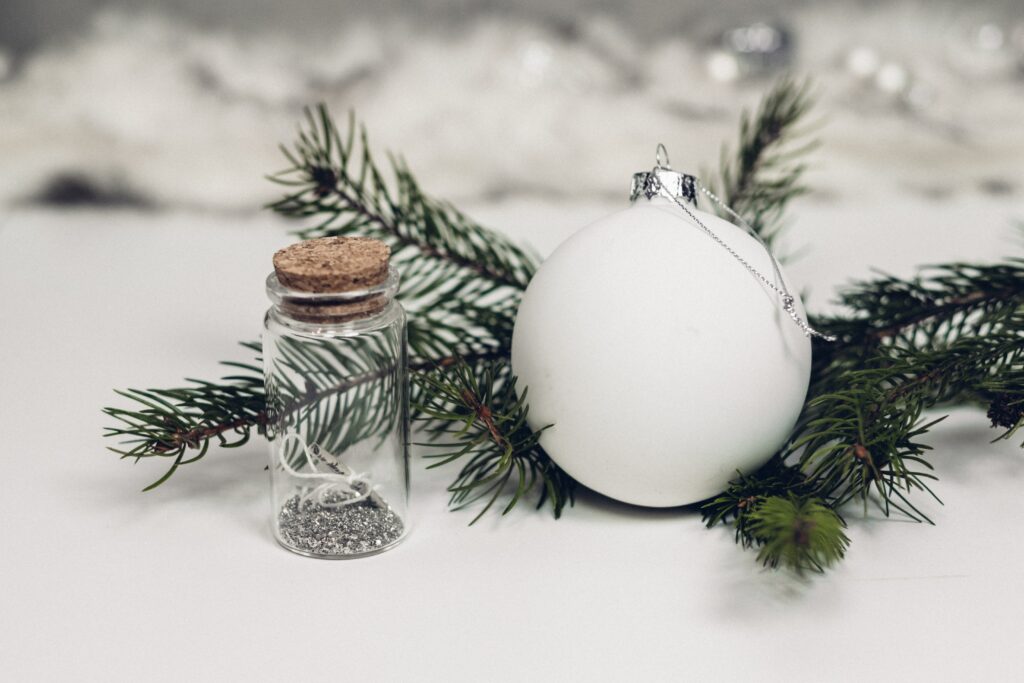 Use Your Christmas Tree as the Focal Point.
Is there a better focal point in a house than a classic Christmas tree? Place your Christmas tree in a living space that is used often and can be enjoyed by all. We always recommend having a statement tree topper that fits your style and space. Whether you enjoy decorating your tree with classic ornaments or a variety of crafts from the kiddos and a few sentimental ornaments, a Christmas tree is an excellent way to display creativity and share your story. One of our favorite ways to unify a tree with various ornaments is to have a theme each year that you focus on, such as snowmen, woodland, traditional, or a little bit of everything.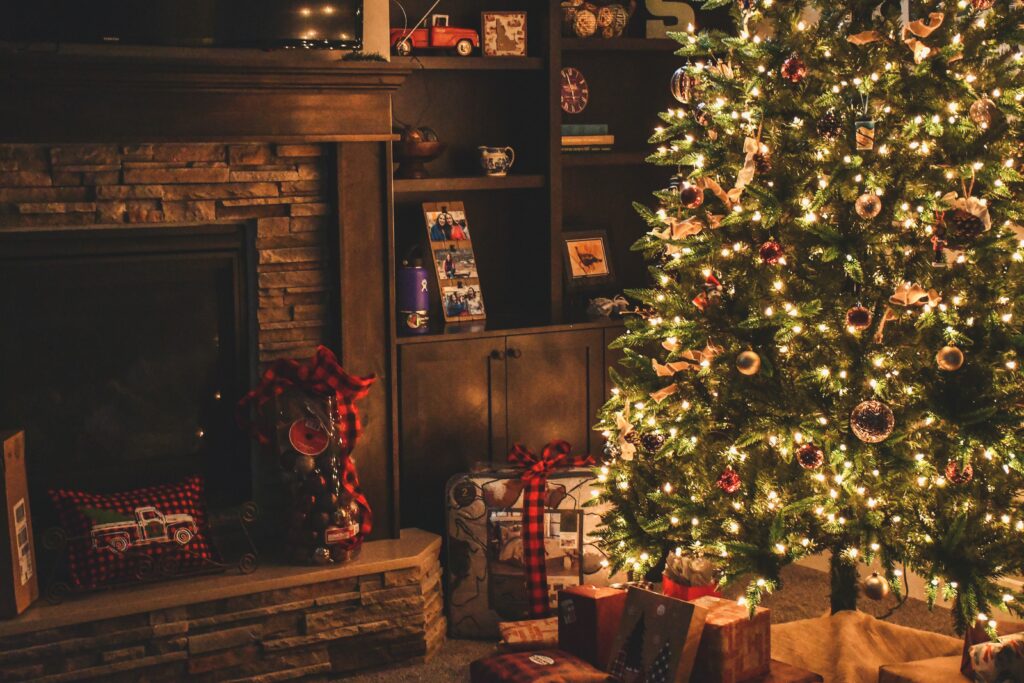 Less is More.
Our final tip to remember when decorating on a budget is that less is more. Remember, your home doesn't need to sing Christmas tunes for it to be a space filled with holiday cheer. This should allow you to decorate as you best see fit for the season of life you're in. When it comes to holiday decorations, remember that you can decorate how you choose. Your home doesn't belong on HGTV. It belongs to your family, so remember to incorporate your story and interests throughout.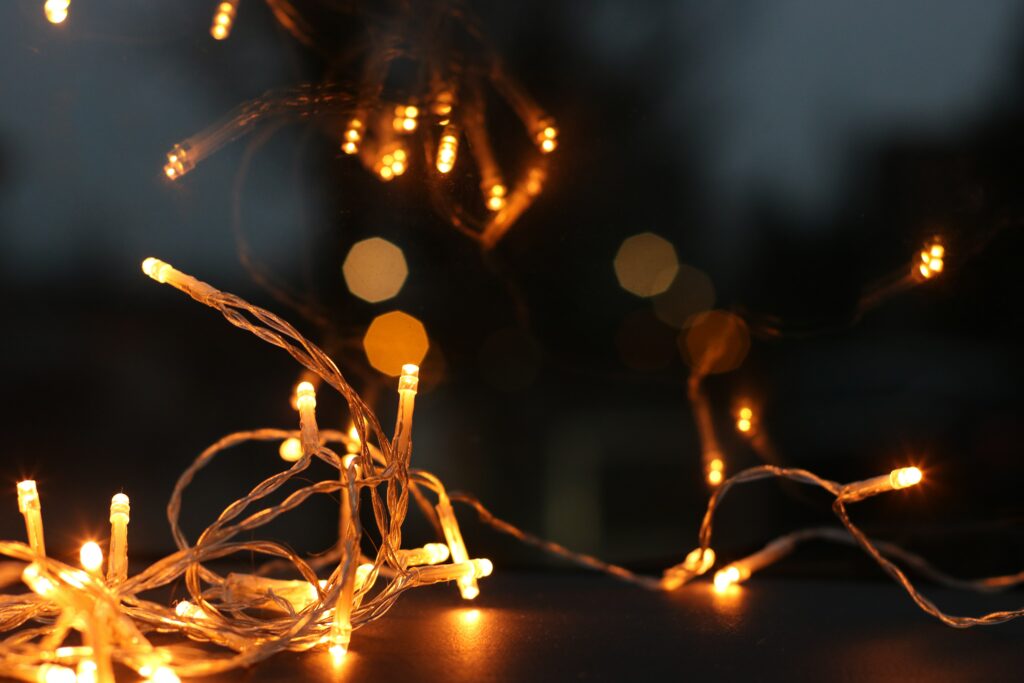 Interested in Gifting a Loved one with Custom Cabinetry or Furniture?
Here at Lakeshore Custom Cabinets, we find deep satisfaction and value in building custom pieces that complete our customer's homes. Interested in building your dream? Fill out our contact form here today!