Have you ever felt as though space in your home is lacks the final touch? It is easy to grow accustomed to our home that we often miss hidden opportunities to add character to our space. Here at Lakeshore Custom Cabinets, we find great joy in coming alongside our customers and building the finishing touch for their space. Interested in the final touch? Here are a few perks to completing your space with custom cabinetry.
Perfect Fit.
Have you ever purchased a piece of furniture and it just looked out of place? Whether that be the size was off, the quality lacking, or just not the look you were hoping for, generic sizing can be frustrating. Our little phrase is, the perfect fit is worth it. That is why we love working with our customers to not only build a piece of cabinetry or furniture but to build it to scale so it fits snug and perfectly in their home.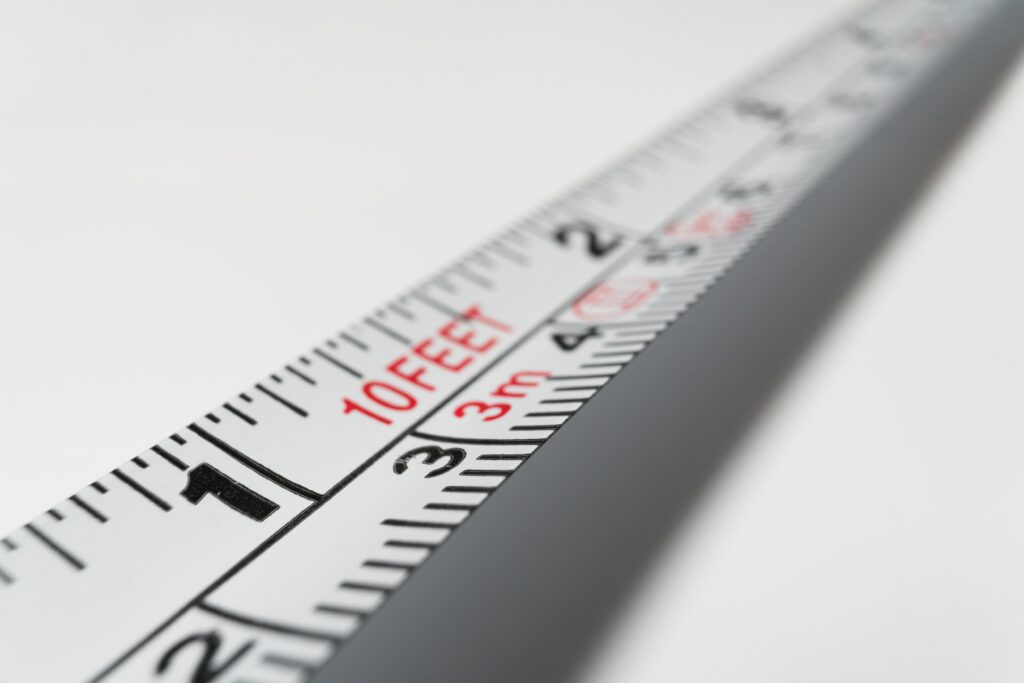 Perfect Style and Color.
When ordering online or purchasing a generic piece of furniture, it never seems to be 100% of what you were hoping for. The style might be perfect, but the color maybe a little darker than you were expecting. Or maybe the stain is good, but the piece doesn't fit your exact style. Regardless of where you are, purchasing furniture that doesn't fully match your style or color palette can feel like a waste of time and money. This is why choosing custom is such an incredible opportunity. Not only can you guide us in building your perfect piece in color and style, but you know it is high quality as well.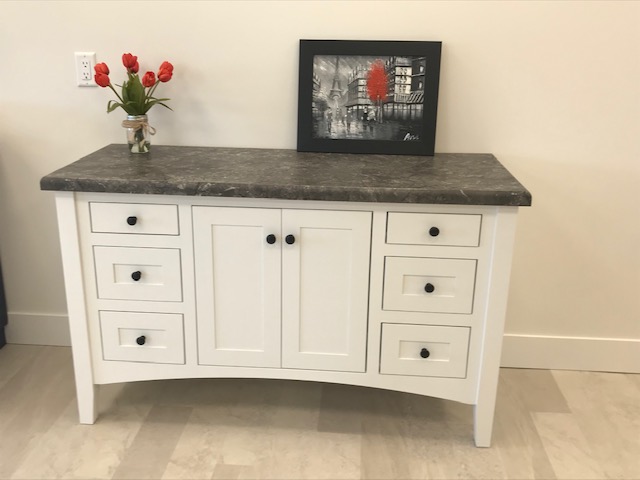 Perfect for You.
Finally, and most importantly, when you choose to complete your space with custom cabinetry or furniture, you know that it will be perfect for you. This is one of our favorite reasons! Listening to our customer's wants and desires, and building the perfect piece for them. Often, this turns into a bigger project than just one piece of furniture. When this happens we enjoy involving our sister business Steven Walters Builders, to create the ideal space for our customer.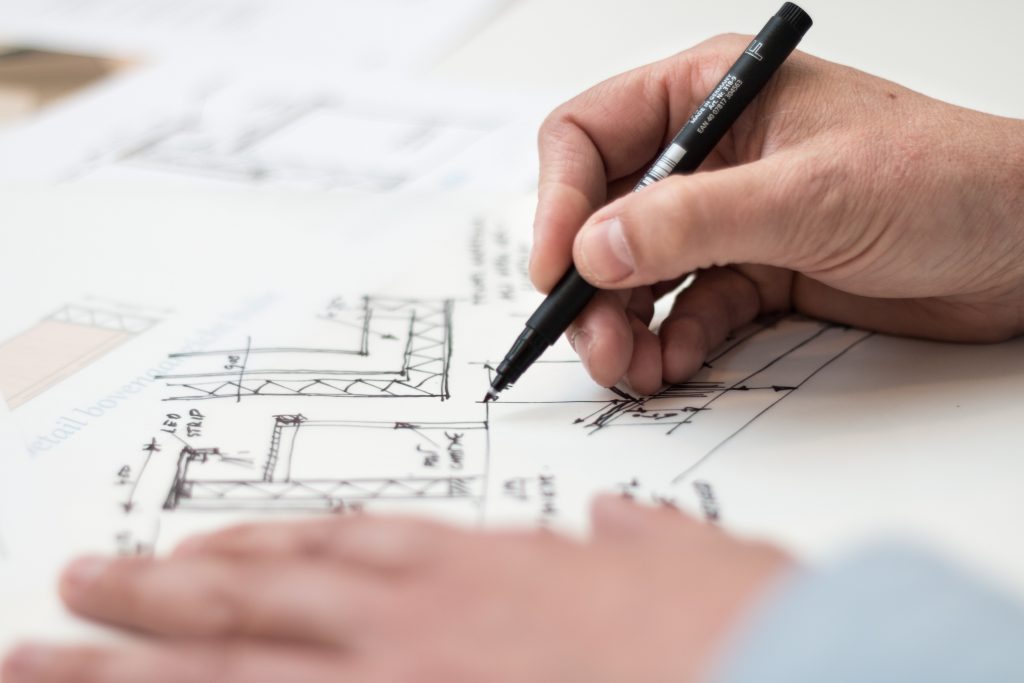 Interested in Learning More?
Here at Lakeshore Custom Cabinets, we enjoy coming alongside our customers and building their dreams, no matter how big or small! Contact us here to get in touch with us.